Asset finance that matches your business.
The right asset financing should fit your business' needs like a glove. We listen to and understand your needs so you can get the assets you need with financing that suits your business. You can run your business with confidence, knowing ASA Finance has your back.
"Ashley did everything possible to ensure I was happy with the final results and made the process stress free and smooth as possible for myself.
He literally went above and beyond all means to ensure I was looked after as a person, not just a number. Could not recommend enough for a small business owner like myself and everyone else. Fantastic service. I will be going back for any other finances I need in the future."
- Emma Raisin
Asset Finance Broker Brisbane.
A financing partner you can rely on.
Asset financing for a wide range of industries.
Get an estimate on your repayments.
Please note this is not an offer for finance and all applications are subject to full legal and credit approval. Figures displayed in the calculator do not include fees and establishment charges. The rates used in the calculation are purely indicative and may not represent your true lending capacity or final outcome. This calculator does not take into account your personal or business situation and should not be used in making a financial decision. Please contact ASA Finance Group directly to discuss your situation, your business, your history, the asset you are purchasing as these are all factors will determine the ultimate repayment of your loan. ASA Finance Group Pty Ltd does not accept any responsibility for any persons who rely on the information generated by this program.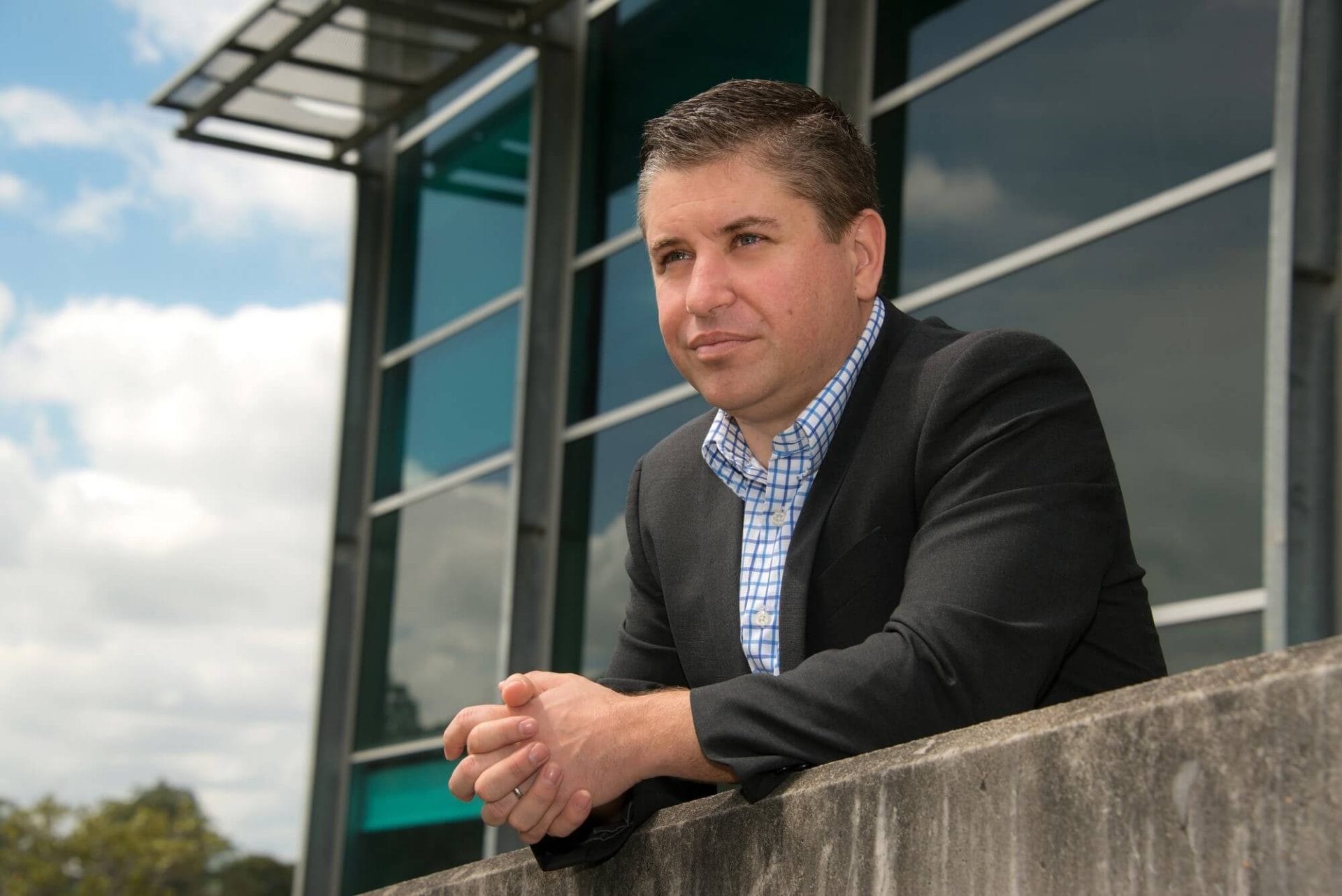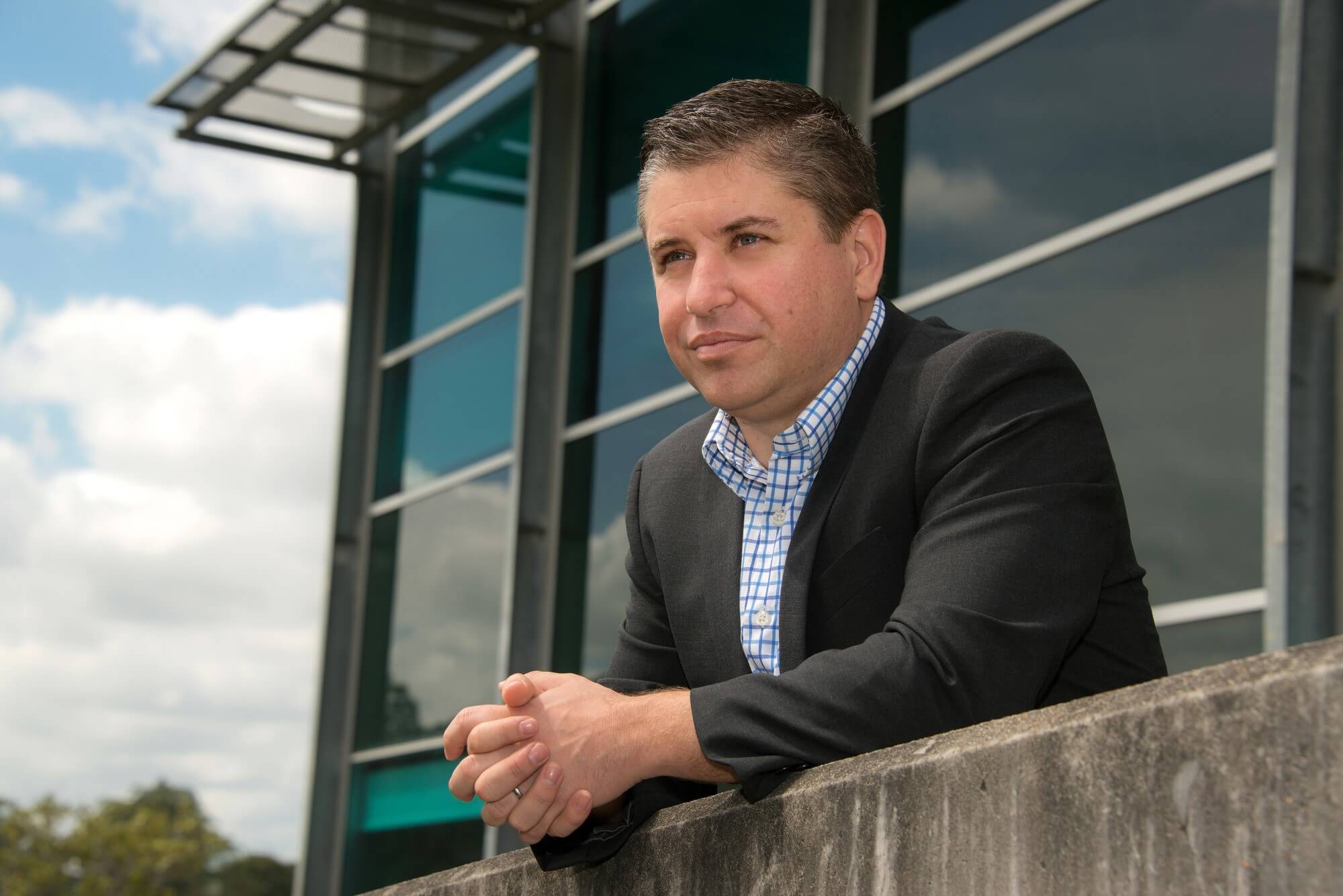 The asset finance specialists.
When you need new assets, timeliness is everything. We specialise in getting you the right asset finance quickly, while ensuring a smooth process. Through our experience we will negotiating with lenders to secure the right financing for your business. By taking care of the behind the scenes process, we allow you to save time and focus on your business.
Throughout your financing journey, Ashley will be your dedicated point of contact. With eight years of experience assisting businesses with their financial needs, Ashley, understands the challenges faced by small businesses. Rest assured that your requirements will be attentively listened to, fully understood, and advocated for. Take the opportunity to speak with Ashley today and discover how ASA Finance can assist you.
Find a loan to suit your needs.
Meet our exclusive network of specialist lenders and industry partners specifically chosen by ASA Finance Group to provide the best competitive rates in the market to suit your business needs and requirements.
Here are some simple answers to some of our most commonly asked questions.
Can't find an answer to your question? Contact Us today to discuss your specific financial needs.
Talk to the asset finance experts.
We can get you fast approvals for asset loans. Call now for a free borrowing assessment.