Truck and Trailer Finance Broker Gold Coast.
Find the right truck and trailer finance.
At ASA Finance Group, we specialise in providing comprehensive truck and trailer finance solutions in Gold Coast. Our team of experts understands the unique requirements of businesses in the trucking industry and is dedicated to finding the perfect financing options that align with your business needs.
You can expect a streamlined financing process that ensures prompt and tailored resolutions. We have established strong relationships with a network of 25 trusted lenders, allowing us to negotiate the best deals on your behalf. Our goal is to provide you with seamless financing solutions that perfectly match your business goals, giving you the confidence to operate smoothly and efficiently.
"Ashley has been nothing short of amazing, getting everything done extremely fast with zero issues.
I've used Ashley for financing two different vehicles in my business - first time a Ford Transit van and just recently an Isuzu truck. I can guarantee I'll be coming back to him if I ever need another one. Thank you for all your help."
- Julian
BSR
A financing partner you can rely on.
Get an estimate on your repayments.
Please note that the figures displayed in our finance calculator are purely indicative and may not represent your true lending capacity or final outcome. We encourage you to reach out to ASA Finance Group directly to discuss your situation and get personalised advice.
Please note this is not an offer for finance and all applications are subject to full legal and credit approval. Figures displayed in the calculator do not include fees and establishment charges. The rates used in the calculation are purely indicative and may not represent your true lending capacity or final outcome. This calculator does not take into account your personal or business situation and should not be used in making a financial decision. Please contact ASA Finance Group directly to discuss your situation, your business, your history, the asset you are purchasing as these are all factors will determine the ultimate repayment of your loan. ASA Finance Group Pty Ltd does not accept any responsibility for any persons who rely on the information generated by this program.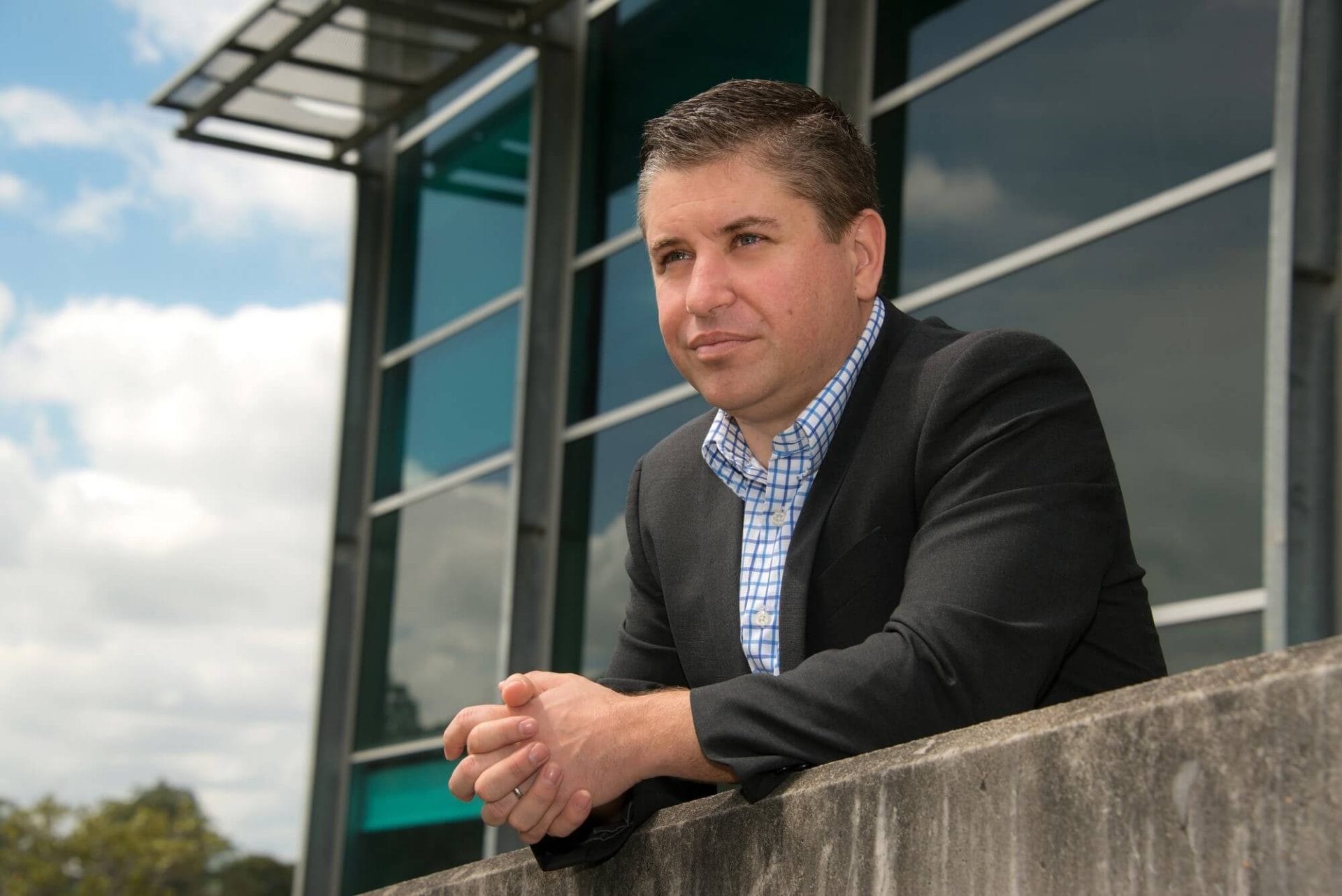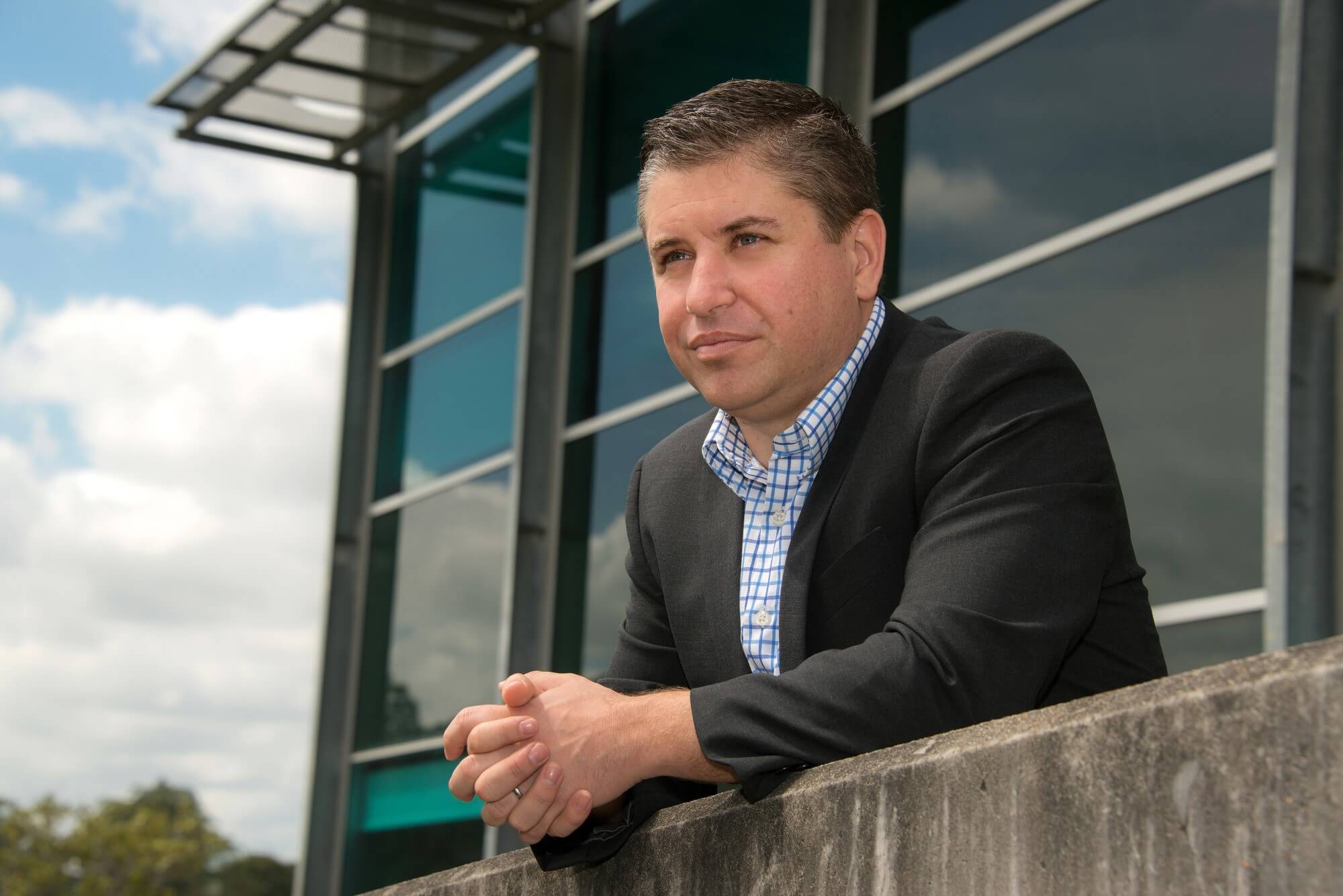 Gold Coast truck and trailer finance specialists.
When you choose ASA Finance, you benefit from our extensive experience and expertise in the Gold Coast region. We have helped numerous businesses in acquiring their new trucks and trailers, and we are committed to providing the necessary support and resources for your success.
Here are some key reasons to choose ASA Finance:
Fast Approvals: We understand the importance of timely financing, and most of our approvals happen within 24 hours.
Access to 25 Trusted Lenders: Our panel of lenders ensures that you have access to a wide range of financing options. We compare the offerings from our lenders to secure the best deal for your business.
8 Years of Experience: With our specialised focus on truck and trailer finance, we bring eight years of experience to the table. We know how to navigate the complexities of the industry and get your deal across the line.
Small Business Experts: As a business owner himself, Ashley understands your needs and goals. He takes the time to listen to your requirements and works tirelessly to find the right financing solution for you.
Find a loan to suit your needs.
ASA Finance Group is your trusted partner for truck and trailer finance in Gold Coast. We have a strong network of specialist lenders and industry partners, carefully selected to provide the most competitive rates in the market. Our satisfied clients speak highly of our services, appreciating the fast and stress-free process we offer.
Hear from our truck and trailer clients.
Here are some simple answers to some of our most commonly asked questions.
Can't find an answer to your question? Contact Us today to discuss your specific financial needs.
Talk to the turck and trailer finance experts.
When it comes to truck and trailer finance, ASA Finance Group stands out as the preferred choice in the Gold Coast region. We pride ourselves on our professional and proactive approach, always putting the needs of our clients first. Contact us today to find the loan that suits your business requirements and experience our top-notch service firsthand.