Heavy machinery and equipment finance broker Brisbane.
Heavy machinery and equipment financing made easy.
Talk to a broker who understands your business and listens to your needs. ASA Finance is here to get you the right heavy machinery and equipment financing when you need it, so you can take opportunities and run your business with confidence.
"We have been using Ashley for the past few years and have nothing but positive things to say. He is always prompt and efficient.
If he says he will call you back he does quickly. Most of our asset financing now we get through Ashley and ASA Finance because of how easy they make the process."
- Blaire Kite
K&M Kite Australia
A financing partner you can rely on.
Get an estimate on your repayments.
Please note this is not an offer for finance and all applications are subject to full legal and credit approval. Figures displayed in the calculator do not include fees and establishment charges. The rates used in the calculation are purely indicative and may not represent your true lending capacity or final outcome. This calculator does not take into account your personal or business situation and should not be used in making a financial decision. Please contact ASA Finance Group directly to discuss your situation, your business, your history, the asset you are purchasing as these are all factors will determine the ultimate repayment of your loan. ASA Finance Group Pty Ltd does not accept any responsibility for any persons who rely on the information generated by this program.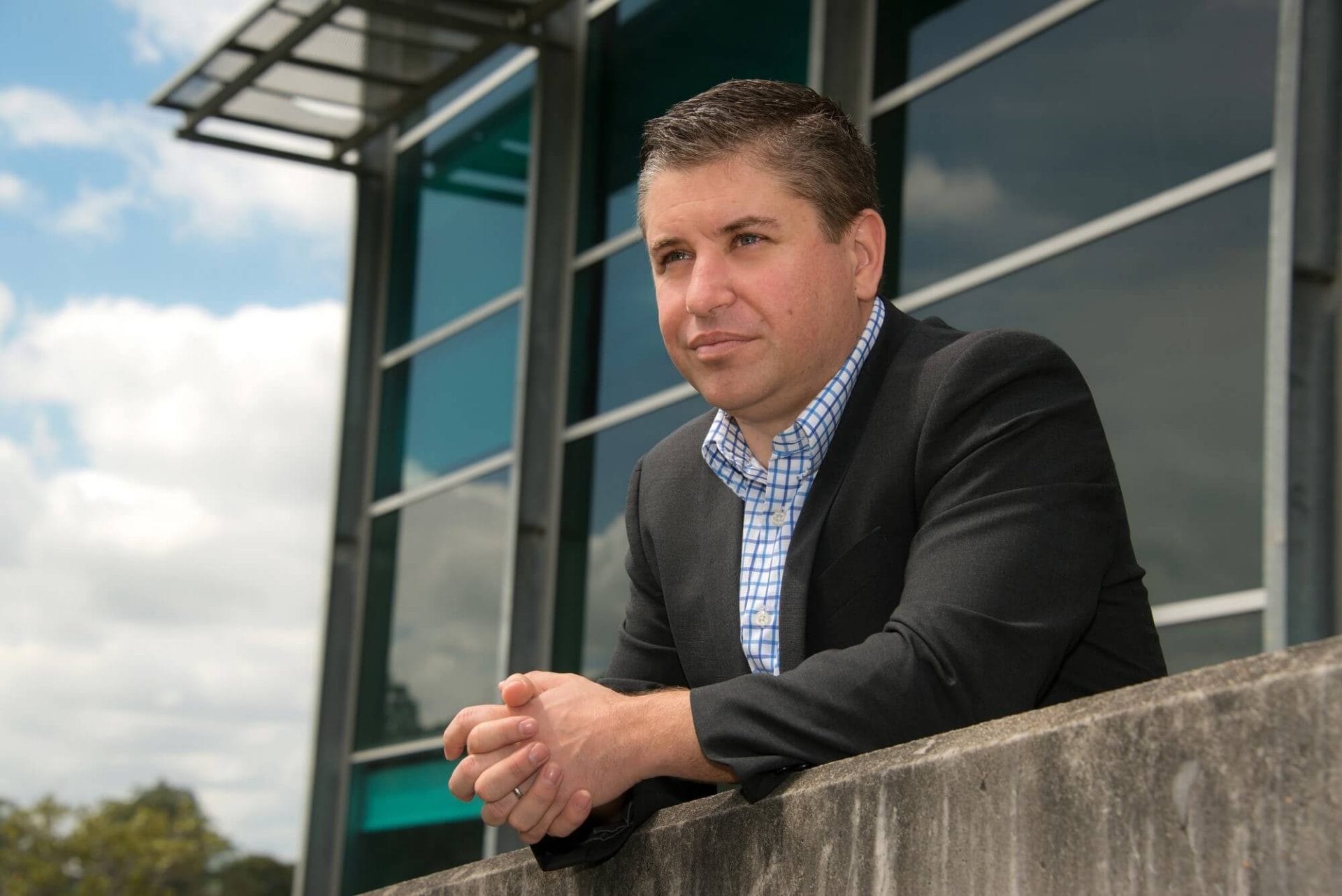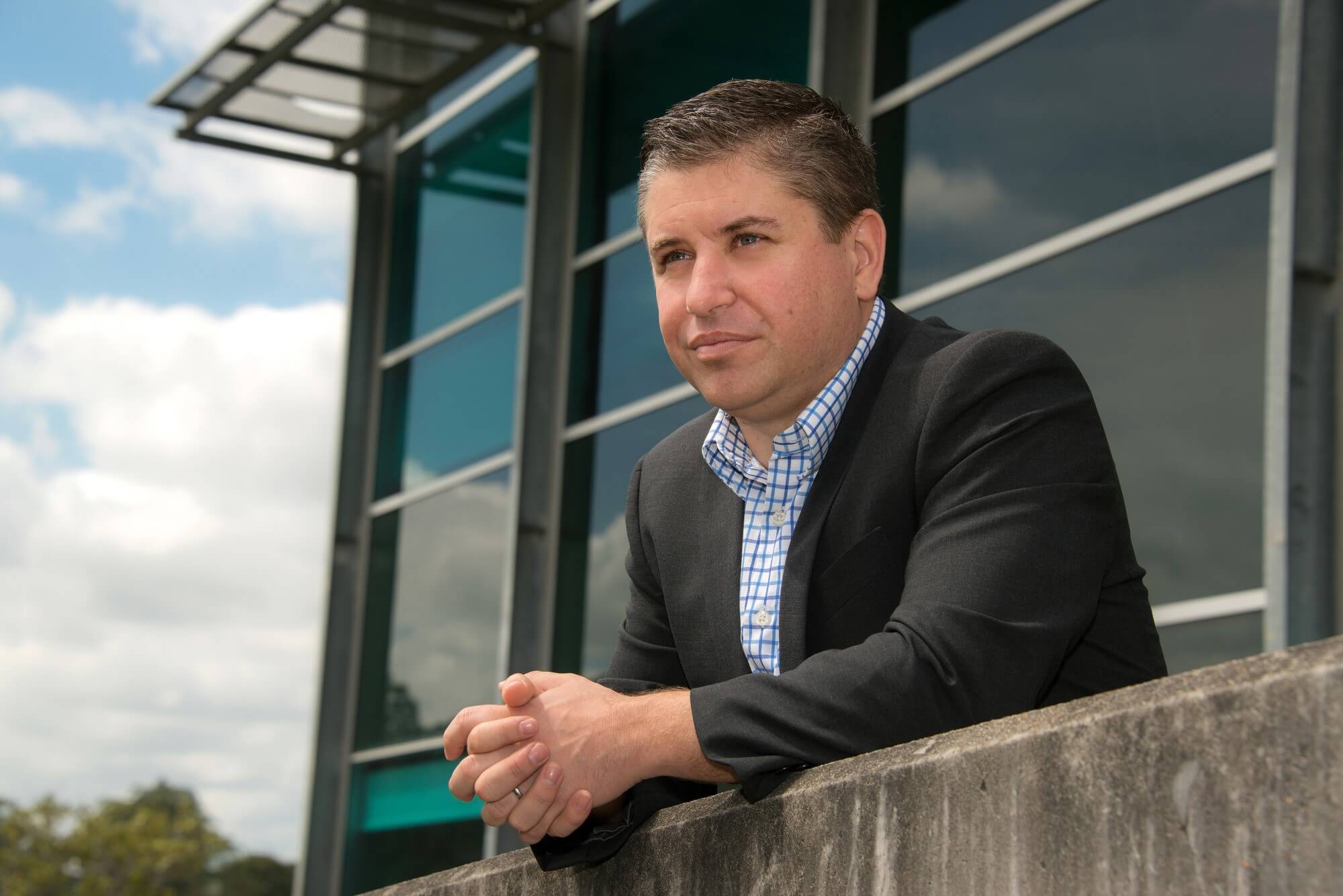 The heavy equipment finance specialists.
When you need new equipment, more often than not you need it now. As heavy equipment finance specialists, we will guide you through the process. Negotiating with lenders to ensure you get the right financing, fast. We will deal with all the work behind the scenes, so you can get on with running your business.
Ashley will be your contact throughout the financing process. As the owner of ASA Finance, and having 8 years of experience helping businesses with finance, Ashley understands small businesses. Your needs will be listened to, understood, and fought for. Come have a chat with Ashley today.
Find a loan to suit your needs.
Meet our exclusive network of specialist lenders and industry partners specifically chosen by ASA Finance Group to provide the best competitive rates in the market to suit your business needs and requirements.
Heavy Machinery & Equipment FAQ
Here are some simple answers to some of our most commonly asked questions.
Can't find an answer to your question? Contact Us today to discuss your specific financial needs.
Talk to the heavy machinery finance experts.
We can get you fast approvals for heavy machinery loans. Call now for a free borrowing assessment.