Try the Truck Finance Calculator - How Much Can You Borrow?
Get an Instant Truck Loan Repayment Calculation
If you're considering finance for a truck, trailer, machine or equipment for your business and are wondering what the repayment amounts would be, roughly - then try out the calculator below.
There are other variables to consider, however, it's a good indicator of what the repayment amounts could be - keeping in mind they may be lower or higher.
Knowing how much you can borrow and afford to repay is where your financing deal begins. Before you contact a seller, why not calculate your repayments through our free truck finance calculator?
With the calculator, you can instantly see an estimate on your monthly repayments and then email yourself the results. You can customise the amount and loan term to see different the effect on the monthly repayments, which helps to remain in your business' budget.
The calculator is a guide to give us a call to confirm your loan and repayments from one of our 25 lenders.  It's best to contact one of our professional team so they can ask you more questions to determine which of our lenders will give you the best deal. 
Truck Finance Repayment Calculator
Use this calculator to get an estimate on repayments
Please note this is not an offer for finance and all applications are subject to full legal and credit approval. Figures displayed in the calculator do not include fees and establishment charges. The rates used in the calculation are purely indicative and may not represent your true lending capacity or final outcome. This calculator does not take into account your personal or business situation and should not be used in making a financial decision. Please contact ASA Finance Group directly to discuss your situation, your business, your history, the asset you are purchasing as these are all factors will determine the ultimate repayment of your loan. ASA Finance Group Pty Ltd does not accept any responsibility for any persons who rely on the information generated by this program.
Meet our exclusive network of specialist lenders and industry partners specifically chosen by ASA Finance Group to provide the best competitive rates in the market to suit your business needs and requirements.
Truck Finance Loan Calculator, Making Finance Easy
Fast Response
Save time and hassle on that endless search of finding the perfect loan and let us do all the work. Let us know what you need and we'll sort out your options within 24 hours.
Reputable Lenders
ASA Finance is an accredited CAFBA member and has access to over 25 reputable lenders to compare loans for trucks, trailers, heavy equipment, excavators and more.
Competitive Rates
Don't expect a long list of confusing options from us. We will shortlist the best lenders with the best competitive rates on the market to match your specific business needs.
100% Finance
Borrow up to the full amount you need for your specific equipment needs with the potential option of avoiding costly deposits or providing additional security.
Budget Match
Our finance experts scout for the best deals on the market to meet your budget and help you get matched to the right lender. Compare and save with ASA Finance Group.
Prompt Approvals
Need to replace or purchase a new truck, trailer or concrete pump ASAP? Approved clients can expect prompt approvals on their loans as quickly as 24 hours!
How Our Team Works Hard to Get You A Great Finance Deal
Our professional team understands how important trucks are to Australian businesses. So, we work hard to make sure your business will get the best financing possible to secure the truck you need, within budget. 
You can take advantage of our years of experience in finance and 25 lenders to get you the right financing for your business needs.
Use our truck financing calculator to get a quick and easy estimate on your monthly repayments.  
Whether you are buying new or used, through a dealer or private sale, our team can find you the right financing so you can secure the truck you need. This extends to trucks, trailers, machines and any other business equipment your business needs.
Get in contact to talk to our expert finance brokers who can quickly determine your borrowing amount. Then when you're happy to process, you'll be asked to send your financials so that our expert team can match your business and situation to the best of our lenders.
Call today to get an accurate financial assessment of your borrowing ability.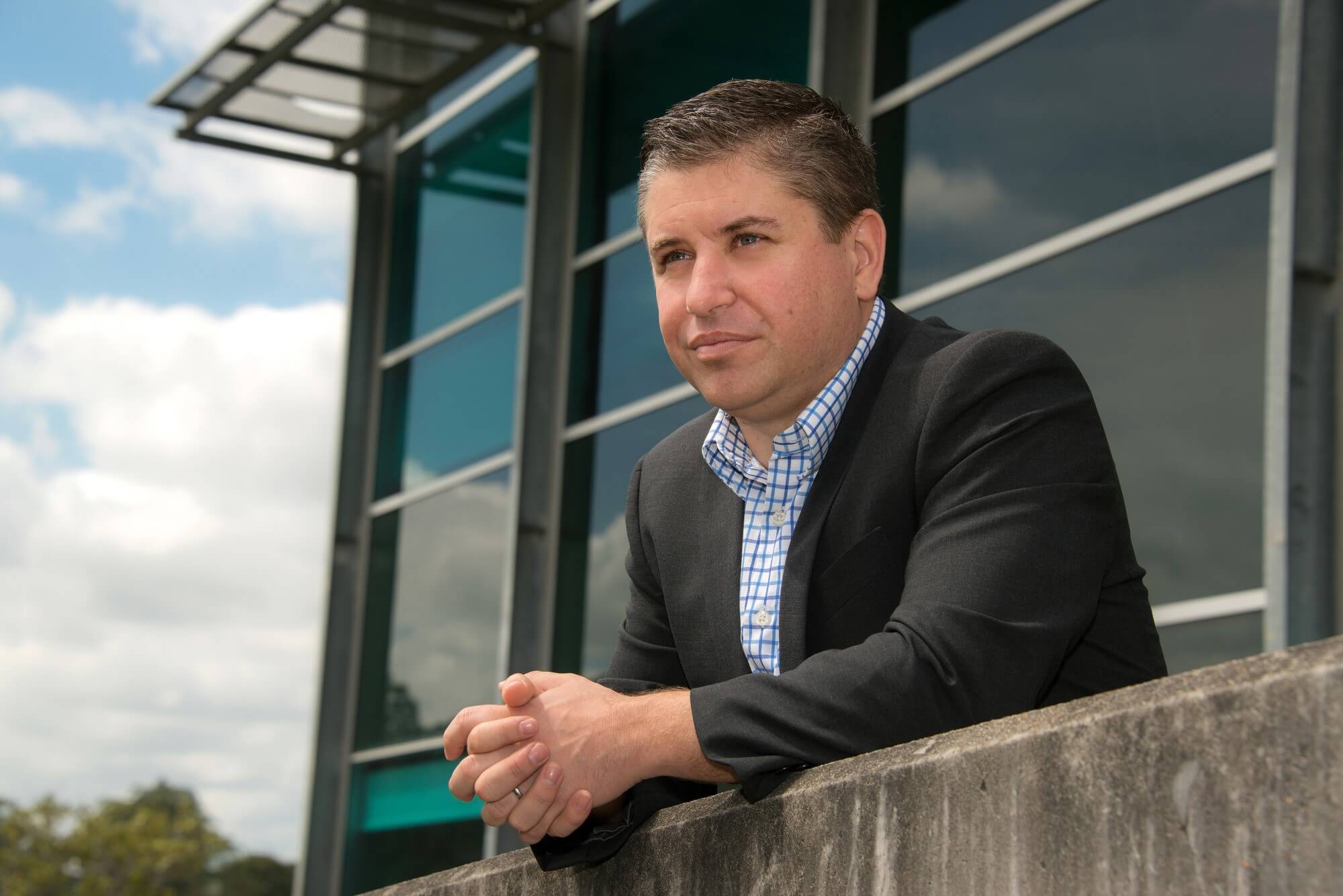 Get in Touch
After you have gotten an estimate from our truck finance calculator give us a call. Often, our team can find an even better deal by knowing more about your business than what our calculator suggests. Call today to talk directly with a finance expert.
Receive a FREE truck finance quote within the next 24 hours. No hidden obligations.
GET STARTED
Receive a FREE assessment of your finance options within the next 24 hours. No hidden obligations.